Things to Do in Amsterdam - page 5
---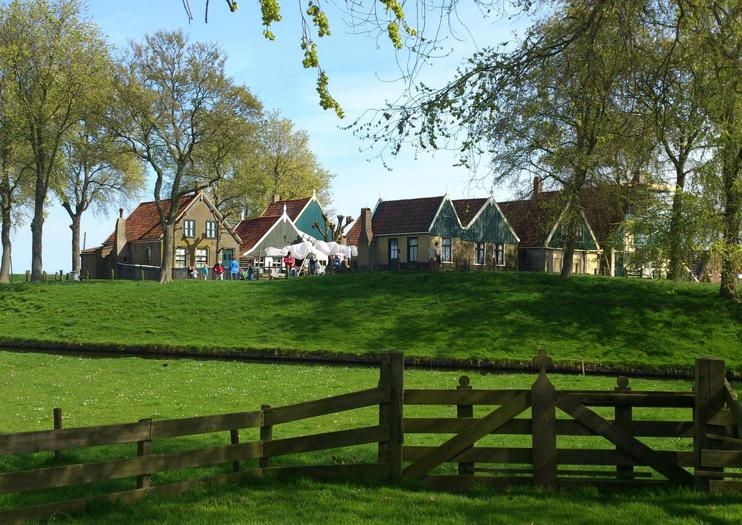 This classic museum in the heart of Amsterdam is home to the largest collection of wooden ships in the Netherlands. And while this alone can make for a truly memorable museum experience, a vast collection of both permanent and temporary exhibits exploring the area's past through photography, traditional clothing and art means travelers are able to get up close with history on a visit to Zuiderzeemuseum.
The 15-acre outdoor museum, which is home to a church, fish-curing shed, cheese warehouse and other traditional Zuiderzee regional buildings is another facet of the Zuiderzeemuseum that makes a visit truly unique. Volunteers populate this age old village and showcase crafts from historic life while answering questions about the way things in this picturesque region used to be.
Read More
Show Less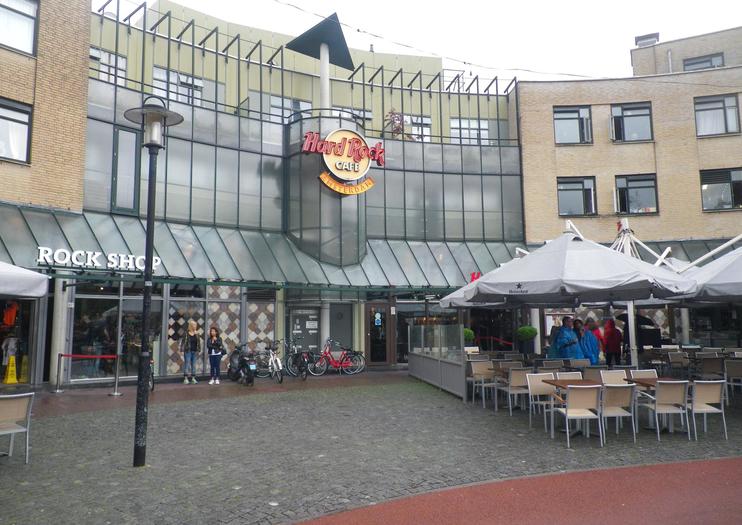 The world-renowned Hard Rock Cafe opened an Amsterdam location in 1999. It has since been providing visitors with a complete sensorial experience through traditional American fare, inventive drinks, and loud (you've guessed it) rock music. Each Hard Rock Café around the world is unique and customized to its location; the Amsterdam branch has a definitive relaxed feel that blends in perfectly with the casual fun that has become so typical of the Hard Rock brand throughout the years.
There's also a small museum on site with two particularly crowd-pleasing features; the former is the memorabilia, which, in this instance, holds authentic items like Run D.M.C.'s iconic hat, John Lennon's cigarette box, Van Halen's trademark Kramer guitar, a small acoustic guitar that was used by Jimi Hendrix, and Gene Simmons' Punisher bass, to name a few.
Read More
Show Less
---