Things to Do in Safaga
The busy fishing and ferry port Safaga is frequently visited by cruise ships and snorkeling day tours.
Excursions head off to dive the port's unpolluted waters from long stretches of beach near Tobia Arba'a reefs.
Kite and windsurfing are popular here too, and nature lovers are intrigued by the town's black sand dunes.
Read More
Show Less
---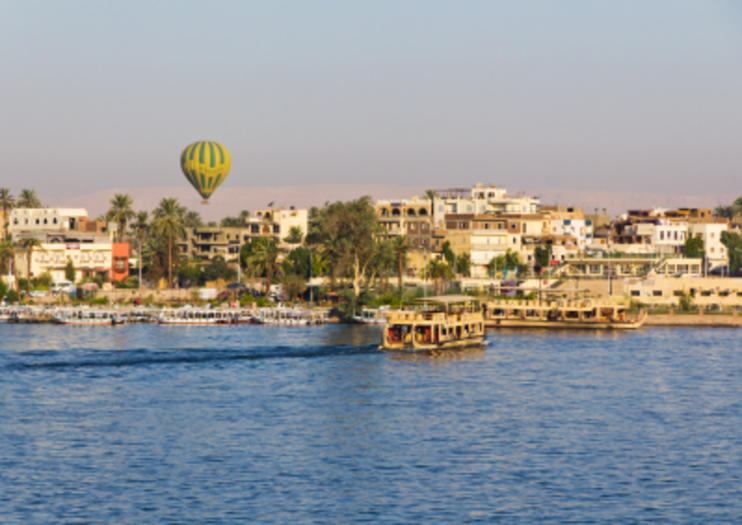 Located on Egypt's Red Sea coast, the port of Safaga has a small but lively tourism industry, primarily centered on scuba diving and surfing. For most cruise passengers, the port will serve as an entry way to visit Luxor several hours away. It is also a port for ferries to and from Saudi Arabia, just across the Red Sea.
Luxor is about a three and a half hour drive from Safaga, so you will likely visit as part of an organized shore excursion, often one that includes an overnight stay in Luxor. If you prefer to go independently, a taxi may run as much as $100 each way and must be arranged in advance. Either way, you will travel as part of a police-escorted convoy through the desert to Luxor.
Most shore excursions will include Luxor's three must-see sights: Luxor Temple, Karnak and the Valley of the Kings. Visiting all three will easily fill up your entire day.
Read More
Show Less
---